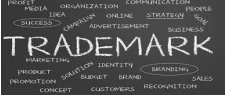 What are the required documents for submission of DAU?
Original signed and notarized DAU. You can authorize CTPLO to sign the DAU and notarize the same in Philippines;

Evidence of use for the concerned mark in Philippines;

If the trademark application is not filed through CTPLO, we also need a signed Power of Attorney.